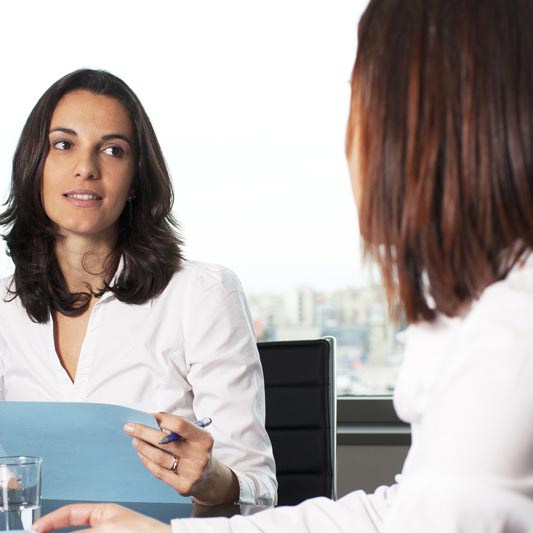 If you're looking for an exciting career change, look no further. As a mortgage loan originator, you'll have the unique opportunity to help people achieve their dream and buy a home.
You'll also have great earning potential and near limitless job security.
Before you can begin your new career, you'll first need to get your mortgage loan originator license. Read on to learn more about what the process entails and how you can take your first step today.
1. Knowledge of Your State Laws
You'll want to do a bit of research prior to embarking on your exciting new career. Take the time to consider your state's laws.
What specifics are needed to become a mortgage loan originator in your area? Every state requires a license. Take Arizona for instance. This state requires brokers to have a physical office.
Since different regions have different rules, pay close attention to your state laws. One misstep can result in a substantial amount of money and work down the drain.
2. A Diploma or GED
Ultimately, you're going to need some level of education to become a loan originator . There's good news and bad news…
The good news is that you can get your mortgage loan originator license even if you don't have a college degree. While some states may prefer you have at least a bachelor's degree, it's not a requirement.
However, you'll need proof of a high school diploma or GED. Even without a college degree, you can still make a significant amount of money as a loan originator. Make sure you have the proper documentation.
3. Enroll in a Course
Now that you've done your research and have your documents in order, it's time to enroll in a certified course. These 20-hour SAFE courses ensure that you have the know-how and expertise required to work as a loan originator.
Your 20-hour course will be broken up into several distinct sections, where you'll learn about the following:
Federal laws and regulations
Ethics, fairness, and consumer protection
Non-traditional mortgage lending techniques
Electives (financing, accounting, law, etc.)
While it's recommended that you take a class in a physical building, it's possible to complete your training online.
4. Get Experience
As you're taking your courses, you'll want to get some practical, real-world experience. During this time, you'll get the hands-on training that only another loan originator can provide.
Use your training as an opportunity to learn about the ins and outs of the mortgage world. Think of questions to ask your mentor. Their experience will prove extremely helpful.
5. The Test
You've almost earned your mortgage loan originator's license and there's just one thing standing in your way: the NMLS test.
Known as the SAFE Mortgage Loan Originator Test, the exam features two sections.
The first is based on national laws you learned about in your initial coursework. The second portion of the exam will focus on state-specific regulations.
These tests run on a regular basis, so even if you're working full time you can easily schedule your exam.
Congratulations!
You're now on your way to snagging your mortgage loan originator license! Congratulations on making a great choice that is sure to pay off.
If you're interested in learning more, be sure to get in touch. We'd love to talk with you about the benefits of becoming a mortgage loan originator.