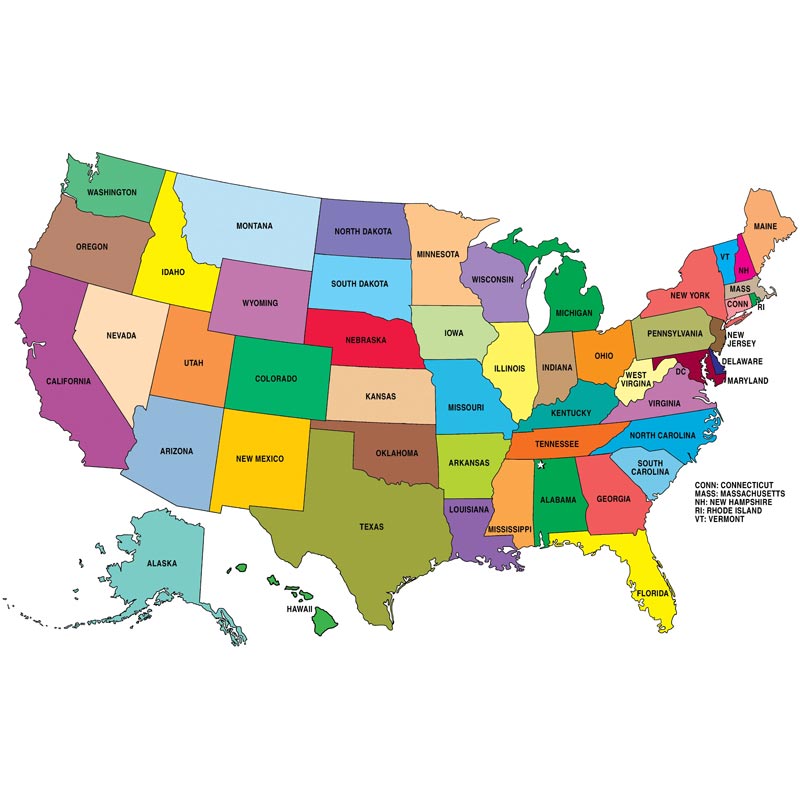 If you're a loan originator, your mortgage license may be current in only one state. A number of successful mortgage companies are now licensed in multiple states.
You may wonder why you need to apply for a mortgage license in different states. The truth is not all of your clients' needs can be met by sticking to just one state. Being able to accommodate out-of-state clients as well as clients that purchase second homes or investment properties will help you take your business to the next level. It also helps safeguard against possible isolated housing market declines if you're already doing business in several states.
If you've ever considered what being a multi-state loan originator can bring to the table, it's well worth the additional effort.
Some of the benefits of having multi-state licenses are:
The ability to target a larger market sector.
To safeguard against adverse geographic market conditions.
The capacity to service clients relocating from state to state.
The added creditability.
To compete with interstate banks.
The Challenges of Getting Additional Licenses
The challenge of applying for a mortgage license in different states is that it's time-consuming and hard to manage by yourself. Also, there is a good portion of the applications that are submitted annually that don't get processed or are even denied due to incorrect information.
Trying to understand the different requirements in every state and keeping them current and compliant can be incredibly difficult.
On top of that, getting a license isn't a one-step process. You need to be very diligent, including sending the proper documents and ensuring all reports are done on time.
If you're already running a business, this can be overwhelming.
Although this can seem difficult, with each state requiring licensing with different requirements, it's not impossible and doesn't mean you have to handle the workload on your own.
Where Can You Get Help?
Now that you understand some of the benefits of having a mortgage license in multiple states, you may be ready to start the process.
Understanding the importance of getting help when it comes to getting licensed is crucial, even if it's only consulting with an expert.
There are companies that provide licensing services for anyone looking to take control of their current mortgage license needs or planning to expand to multiple states.
Make sure you do your due diligence on any company you plan on using. Some of the questions you may want to ask are:
What is your success rate for new license submissions?
Have you had any issues with state licensing entities in the past?
Are you performing the work in-house or contracting it out?
What is your client retention rate?
Contact Us
At The Mortgage Licensing Group, we help you get licensed, keep your license, and understand what needs to be done to remain compliant.
We're dedicated to doing all of the administrative work in-house so that you can focus on the most important things — your business and your clients.
If you need a consultation or complete management of all your licensing needs, we have the resources and experienced staff to make it happen.  Give us a call today at 866-576-7726 or visit us at online.