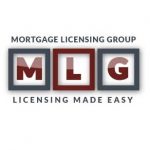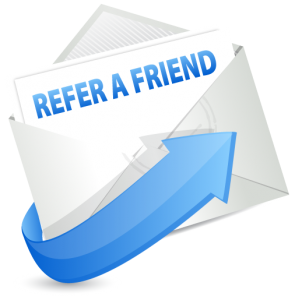 Submit your referral and information below to qualify for your Free Amazon® Gift Card (Upon your referral becoming a paying client)
To qualify for this give away you must be a current client of MLG and the person or entity that you refer must enter into a contractual agreement with MLG for services. The referral must be a new referral to MLG and not a former client or duplicate of another referral prior received by the company. 
     
The amount of the gift card is dependent on the value of the initial contract that your referral enters into with MLG, with a minimum contract value required of $875 USD to qualify. A contract value of $875 USD to $5,000 USD will result in a $25 gift card. A contract value of $5,001 USD to $10,000 USD will result in a $100 gift card. A contract value of $10,001 USD or more will result in a $250 gift card.  The gift card will be emailed within ten (10) days of the successful payment of the total sum of a new client's initial order; for license maintenance services, this is defined as the first month's payment.
The email address provided with the referral is the address where the gift card will be sent. Please be sure to fill out the email address in the referral correctly. If the email address provided is unable to accept the gift card then the reward is forfeited. This give away will run through December 31, 2019. A referral must fully execute a contract for services with MLG during this time to qualify for the referral.  This give away is in no way sponsored, endorsed or administered by, or associated with, Amazon® or Amazon.com.